About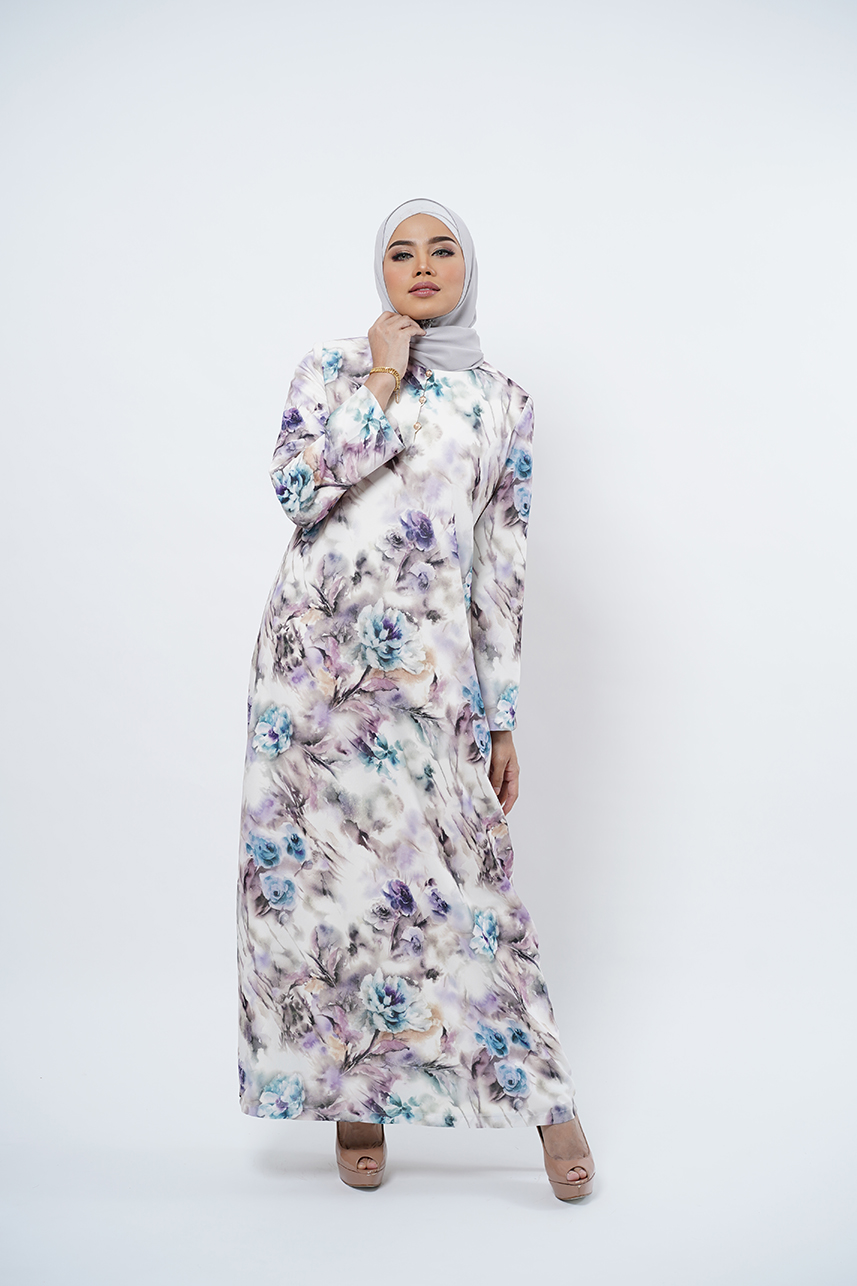 Our Story
Founded in 1993, Bewa enjoys a rich history in Singapore's Muslimah fashion scene. With her roots as a tailoring house, Bewa has seen how Muslimah fashion grow and express itself through the years. Today, guided by our heritage and a youthful direction, we seek to produce quality modestwear for all genders and ages.
With our own manufacturing line, we specialize in ready made dresses such as the Baju Jubah and the Baju Kurung for both the traditional and trendy Muslim shopper. Comfort, elegance, timelessness and trend are some of the directional beacons that lead our design and production team.
We treasure all customer relationships and are dedicated to all that have entrusted us with their needs.
At Bewa, your needs are what we aim to meet.
Shop contemporary tradition, shop Bewa.